TUITION AND FEES
Build a Love of Learning That Lasts
A Love of Learning is Priceless
John Dewey, the father of progressive education, said, "Education is not preparation for life; education is life itself." We take that message to heart, connecting hands-on skill-building with collaborative projects in a flexible program unlike anything else in Austin. At AHB Community School, your student will develop a love of learning for a lifetime of education.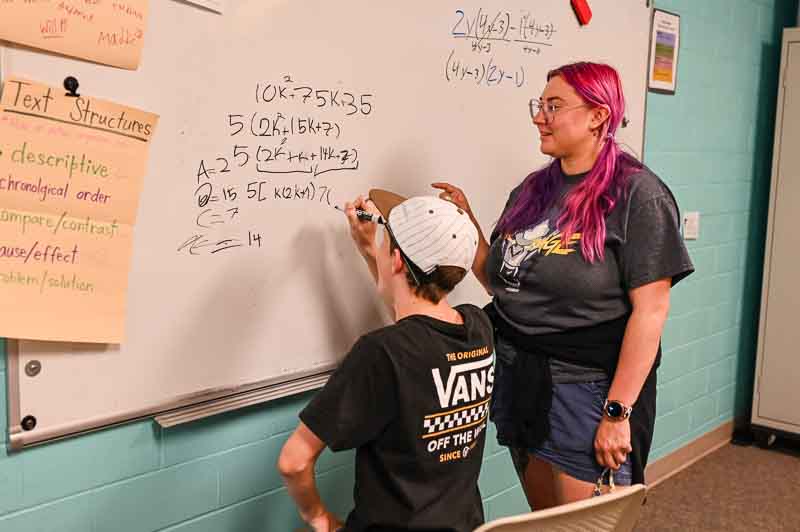 Tuition
Optional Extensions
Fees
Frequently Asked Questions
AHB is a treasure!  A joyful and potent mix of academic rigor, emotional intelligence, global/social awareness, and deep respect for the learners and the learning process.  The students LOVE school, and they are out-learning their peers at traditional "prep" schools by leagues.  A very loving, inclusive environment; yet my math-hating son somehow morphed into a math madman in one year of the AHB middle school.  Magical!